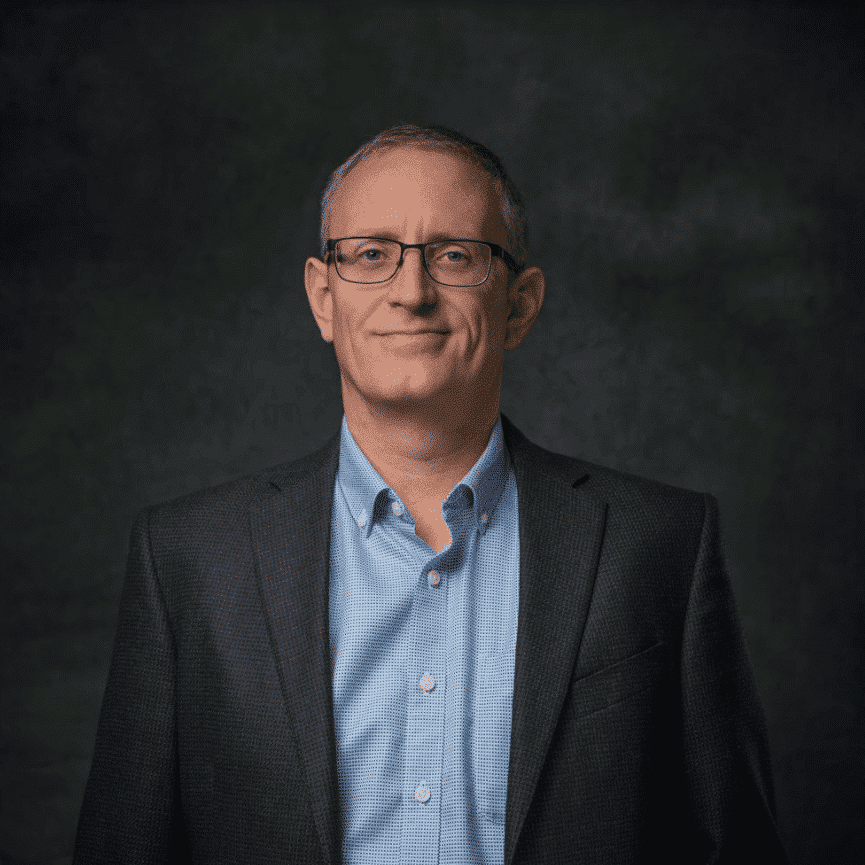 Bill Hughes
CEO
Bill is a seasoned business professional with extensive experience spanning various industries. As the CEO of Weehooey, he actively contributes to our senior technical team. Bill's distinctive combination of technological know-how and a deep understanding of business intricacies enables him to offer our clients invaluable insights that unlock the full potential of their IT investments.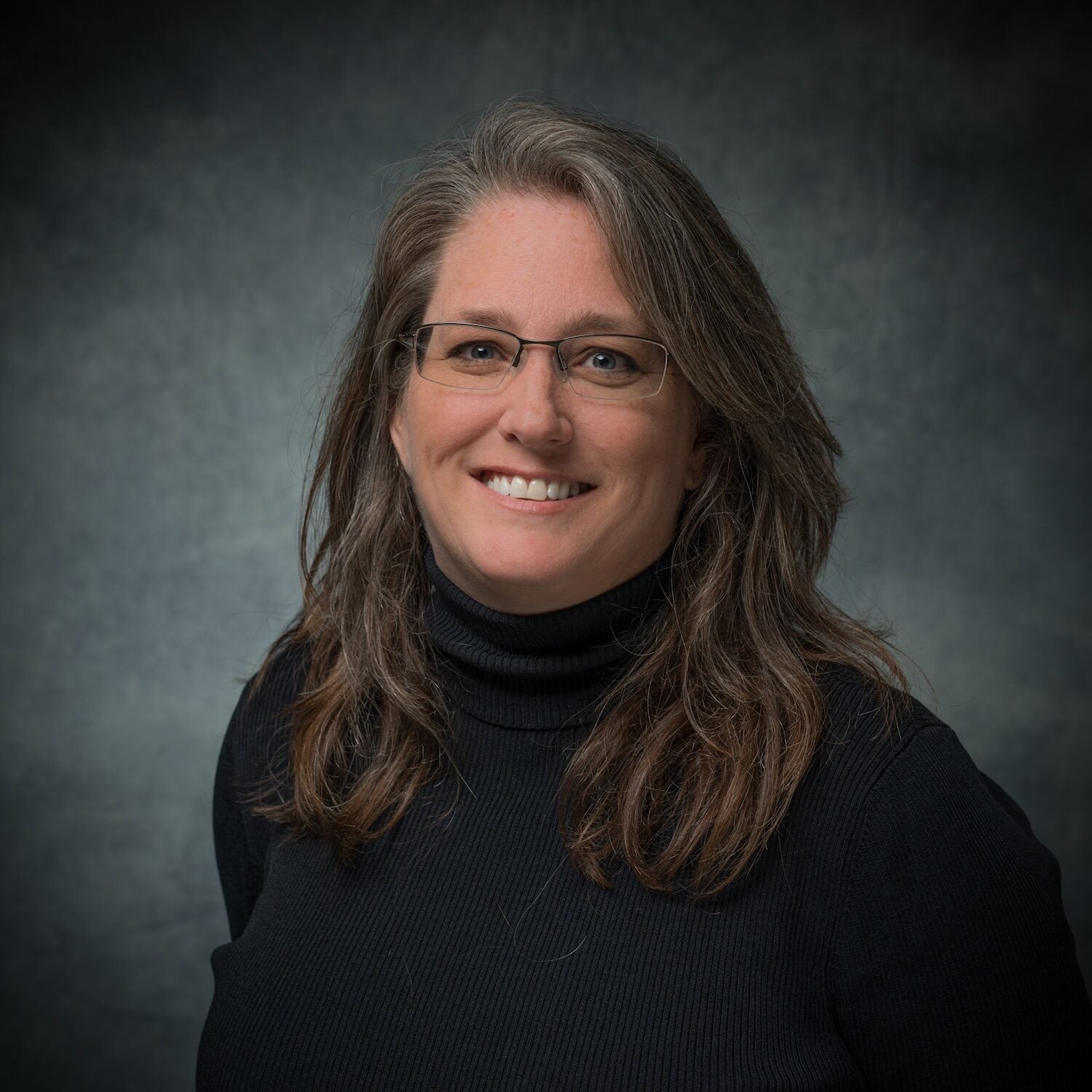 Jennifer Sequillion
Chief Operating Officer
Introducing Jenn, our accomplished COO and the driving force behind our relentless quest for operational excellence at Weehooey. In her tenure of over a decade, Jenn has played a vital role in shaping our growth. Her exceptional ability to recognize and harness the unique strengths of our team members fosters an environment where everyone can thrive and contribute their best. Jenn's leadership is a cornerstone of our commitment to excellence.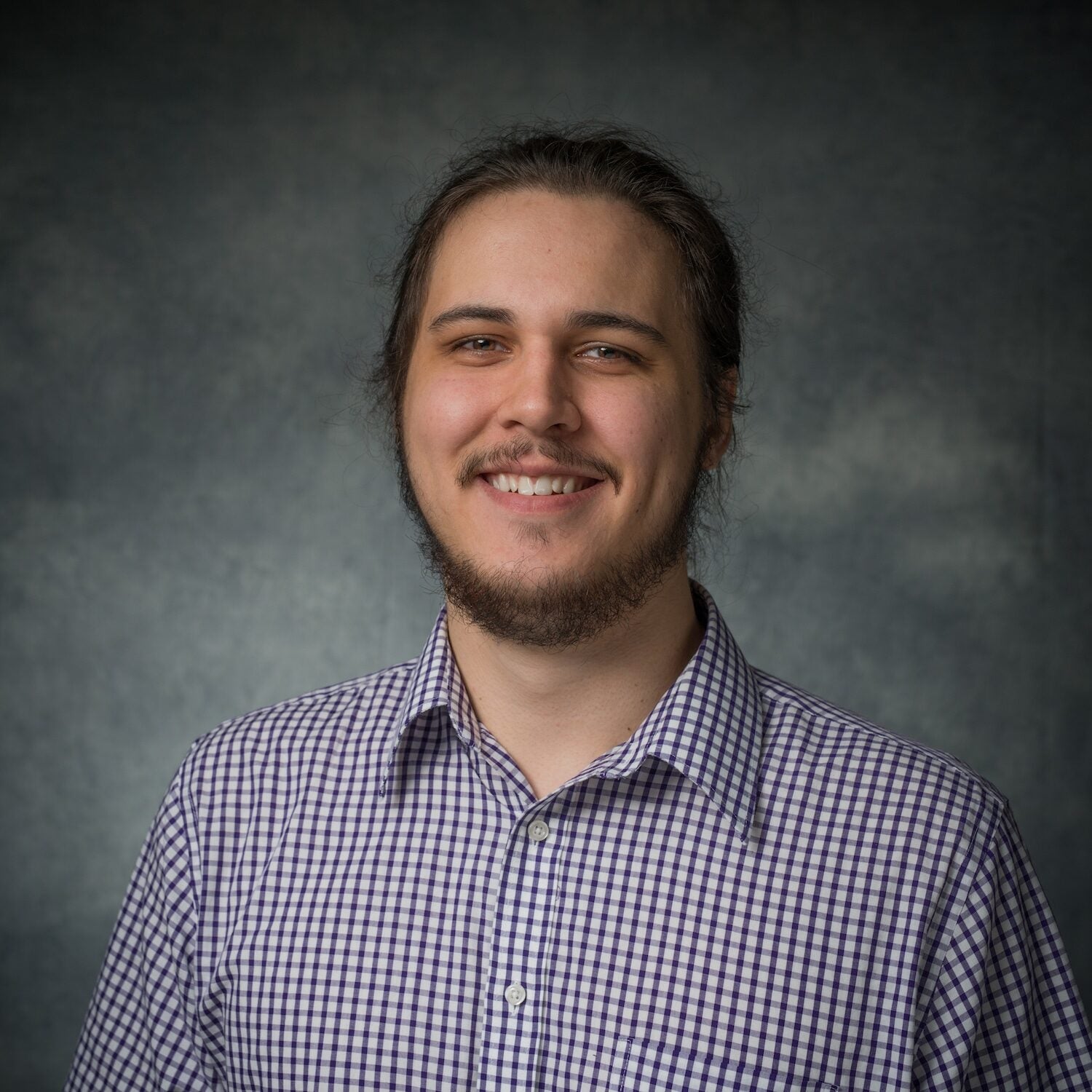 Jacob Coy
Network Engineer
Meet Jacob, our friendly and seasoned network engineer, driven by a passion for solving challenges. With his training in Proxmox, Netgate and pfSense and diverse experience, Jacob brings knowledge and expertise to any project he works on. He is known for his approachable nature and brings a friendly and approachable demeanor to every interaction.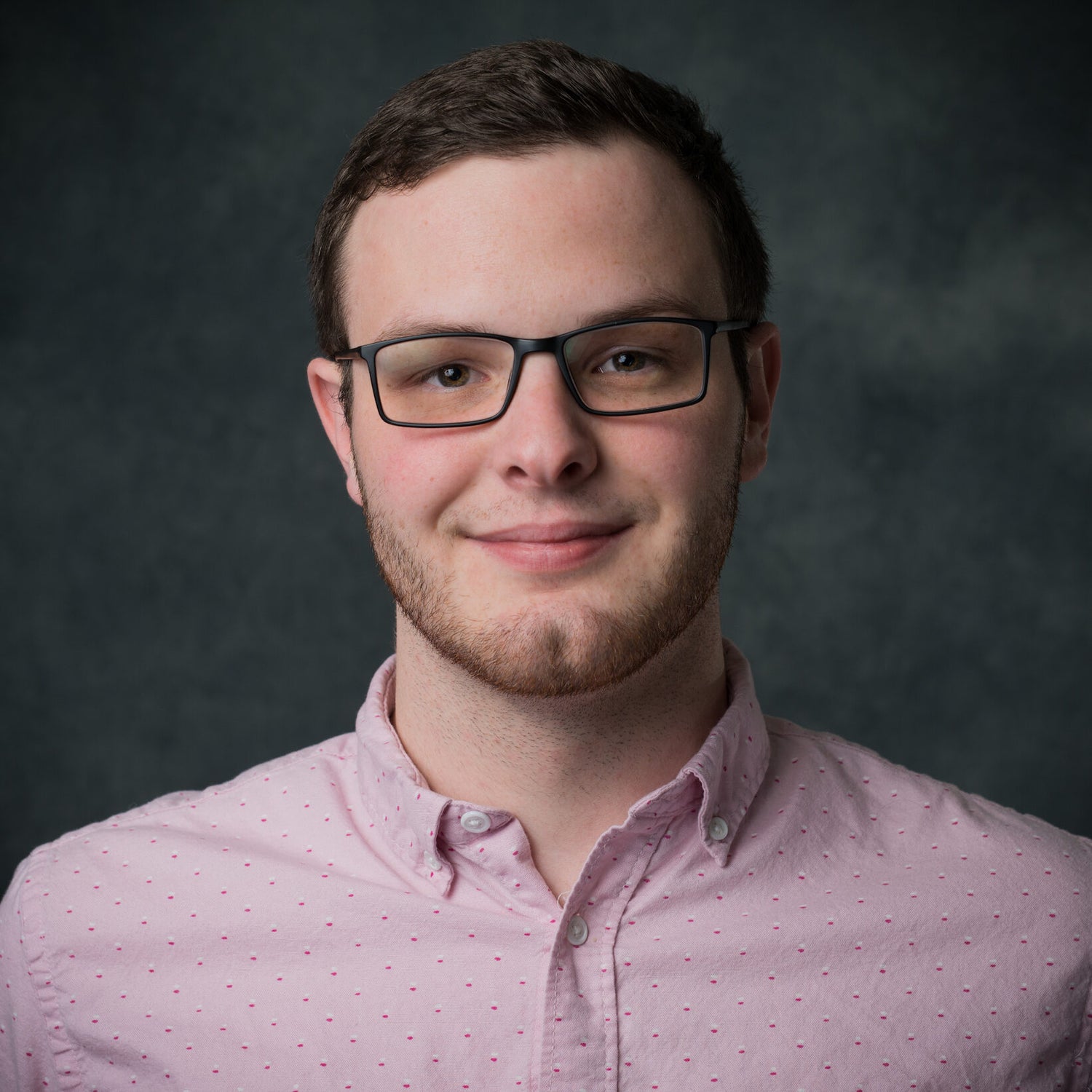 Holden Smalbill
Senior Engineer, Infrastructure and Security
As Weehooey's Senior Engineer for Infrastructure and Security, Holden is responsible for ensuring our clients' and Weehooey's systems are safe, secure and reliable. Holden is a true tech enthusiast with a background spanning the private and public sectors. Holden's passion for technology extends into his personal life. What he loves most about his work here is making a real difference for our clients, fostering close relationships, and helping them achieve their goals.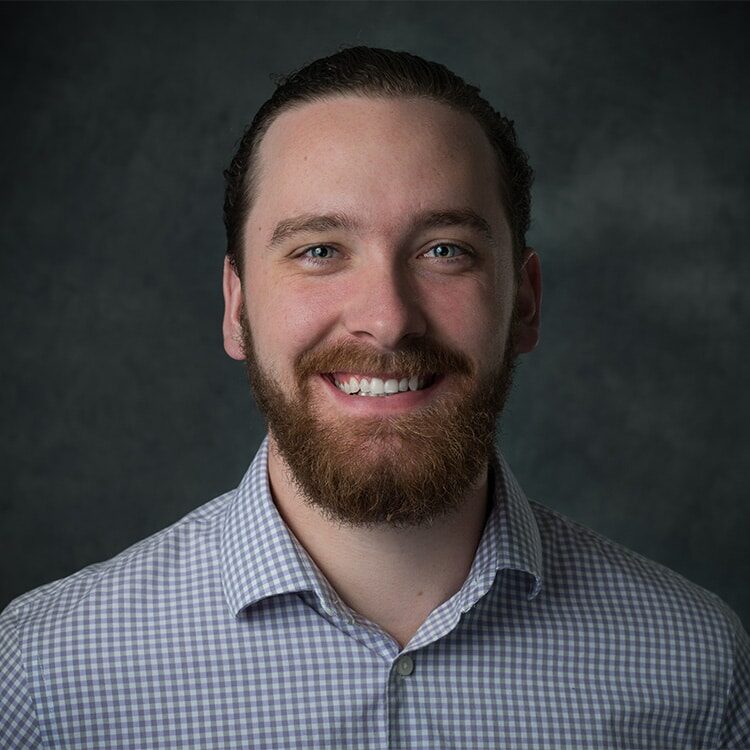 Gray Hughes
Technical Business Advisor
Gray, our Technical Business Advisor, is all about making tech work for your business. With a knack for understanding your unique needs, he's your go-to guide for finding the right solutions to boost growth and success, no matter the size of your company. He can communicate complex technical concepts in a way that is easily understood by non-technical stakeholders while also advocating for the needs of the technical team.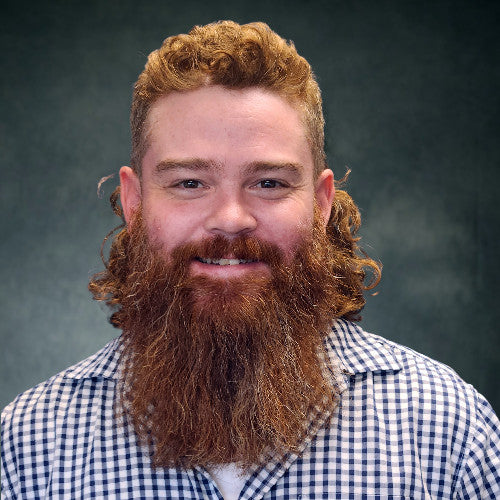 Dave Gray
Technical Specialist
Dave's friendly and caring approach, coupled with his technical expertise, sets him apart. He is knowledgeable but also down-to-earth, friendly, and truly cares about our clients. With a customer-first approach, he brings a wealth of experience in providing top-notch technical support and customer service. He has a deep understanding of the technology and how it affects clients. He offers timely support and can troubleshoot and resolve technical issues with ease.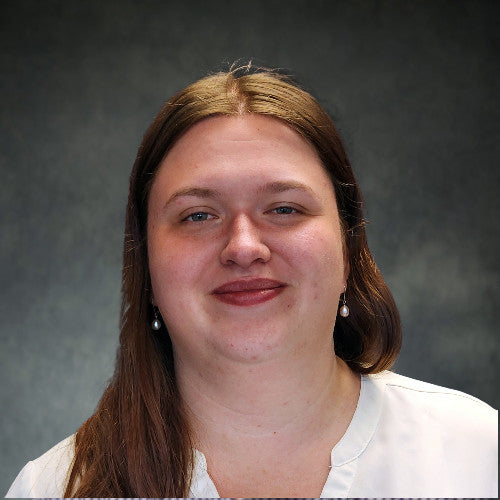 Jessica MacGregor
Operations Coordinator
Jessica has a keen eye for detail and exceptional organizational skills. Her dedication and commitment to excellence ensure that operational goals are achieved promptly and effectively. She works closely with clients, team members, and stakeholders to ensure timely delivery and satisfaction. Her commitment to excellence and her technical expertise ensure that projects run smoothly and efficiently, resulting in client satisfaction.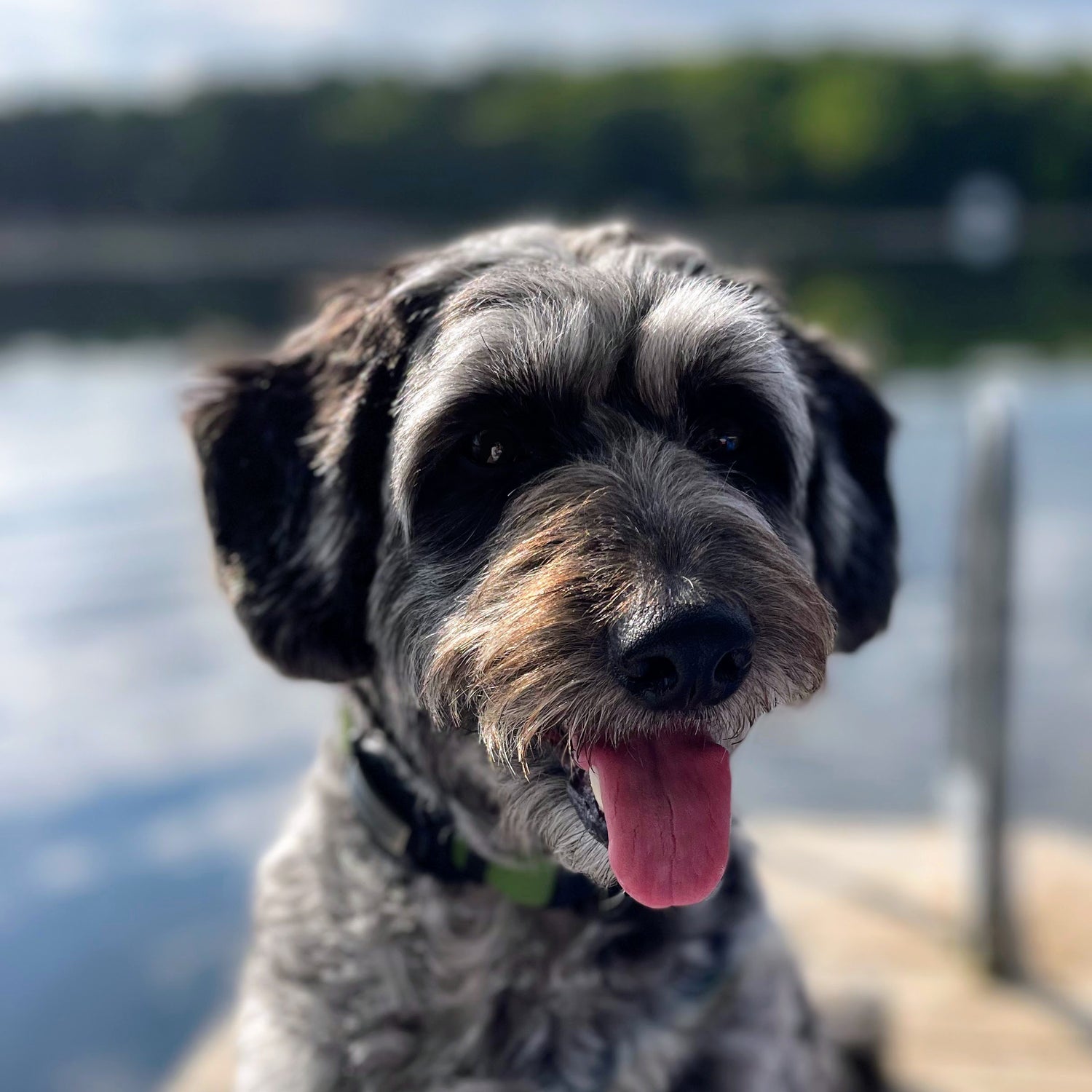 Hank
Physical Security and Alerting
If you have visited our office, you are likely familiar with Hank's role at Weehooey's office. Once Hank conducts a complete assessment of your risk profile, you are granted access to our office.
When off-duty, Hank's all about the water—swimming and chasing balls keep him in tip-top shape.